Simon Tournier's projects
You can help free software by supporting freelance developers: for instance, Mathieu focused on maintaining GNU Guix and taking care of the continuous integration (among others).
projects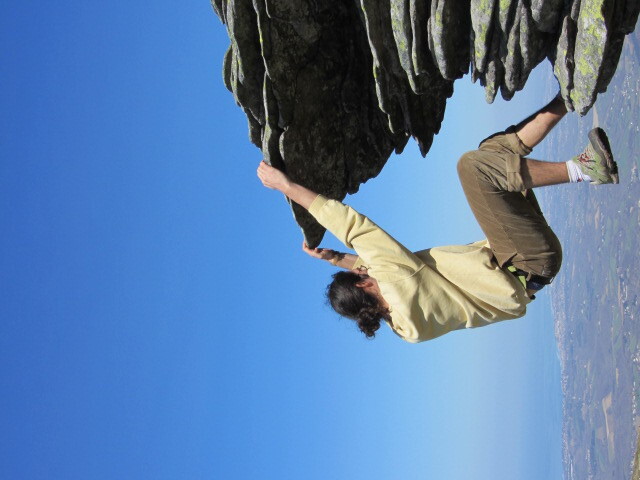 IRC: zimoun @ irc.libera.chat hanging out #guix or #guix-hpc.
Past interests: GetDP, Gmsh, Bempp and various Krylov solvers implementations; to name some. Aside, I have been involved with Colombbus and specifically with Declick.
As an avid Emacs user, I have spent uncountable amount of time tweaking my config, writing emacs-lisp, etc.
And away from keyboard, my list of hiking project is endless, mainly in the The Pyrénées.